Private Instructional Trail Rides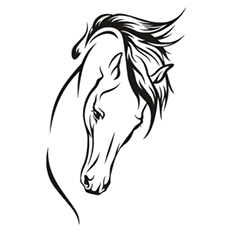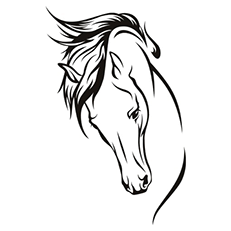 Where the kiddos help brush, saddle, and lead a horse. Then ride in the corral over step ups and around obstacles.
Have'm Ready - 1 1/2 hours $50 - 2 hours $60
The horses will be caught, brushed, saddled and ready for the "Ride to begin"
Adults 101 - 2 1/2 hours $80
YOU DO IT ALL!! Catch your horse, brush your horse pick their hooves and saddle your horse. (with supervision) After a little time in the corral we will "Hit the Trail"
Ride the sand dunes and beach of Washoe Lake - 3 hours $100
Ride 1/2 hour of side streets to the dunes
Ride approx 2 hours of the Dunes and the Beach
Ride 1/2 hour of side streets home
Sorry No Kiddos
Rules
Weight Limit: 225lbs
Minimum Age: 7 Years
NO Sandals
For our repeat customers, ride 3 times and get the 4th ride free!
Unwind, De-Stress, Rejuvenate, and REFRESH!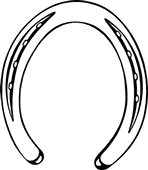 2365 Eastlake Blvd
New Washoe City, NV 89704
Not Lucky . . . . . Blessed
Copyright 2014 Heavenly Hoofprints