Private Instructional Trail Rides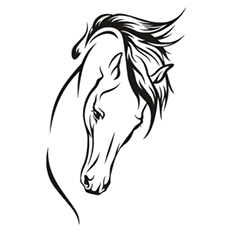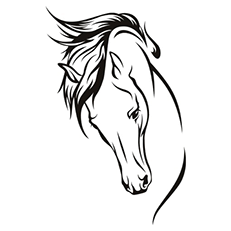 ABOUT US
Heavenly Hoofprints was founded in May of 2014. It is owned and operated by Diana. It is a business which provides instructional horseback trail rides in the high desert of East Washoe Valley. Where fantastic views of Slide Mountain, Washoe Lake and the Grand Sierra are the focal point from the top of a horse.
Horses have always been a love of mine and after co-owning and operating a local riding facility I decided to open my own business and share my love of horses to anyone who would like to have the privilege of climbing on top of one of these magnificent animals.
~~Riding is the best solution to any problem~~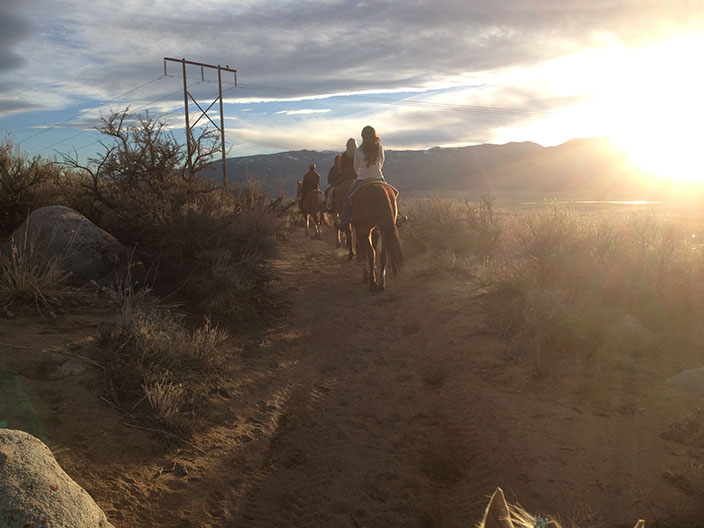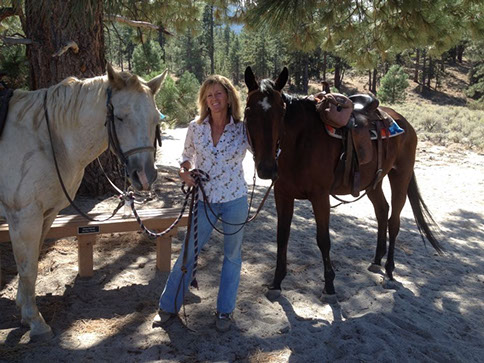 Unwind, De-Stress, Rejuvenate, and REFRESH!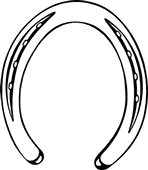 2365 Eastlake Blvd
New Washoe City, NV 89704
Copyright 2014 Heavenly Hoofprints

If the sight of the blue sky fills you with joy, if the simple things of nature have a message that you understand, then rejoice for your soul is alive.